Our History
Originally called Preservation Alumni Columbia University (PACU) and active since 1977, Preservation Alumni, Inc. was formally organized in January of 1982 as an independent, non-profit corporation. The organization was founded to support and enrich Columbia University's Historic Preservation Program - the first graduate historic preservation program in the United States - and to advance preservation as a field of public and professional endeavors.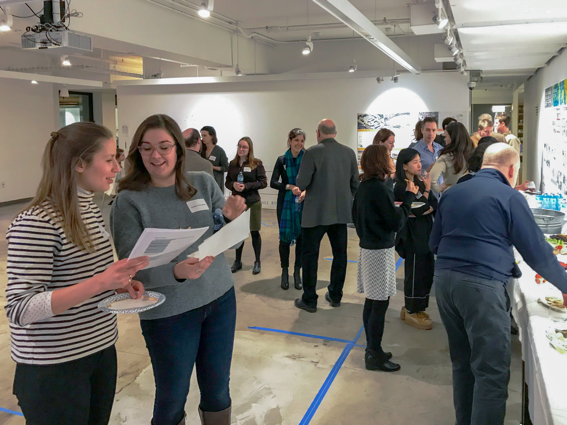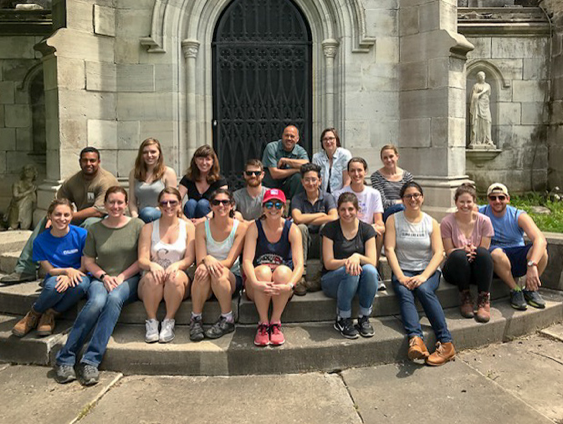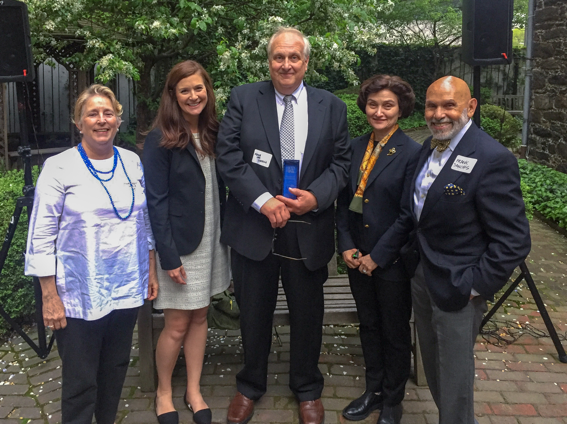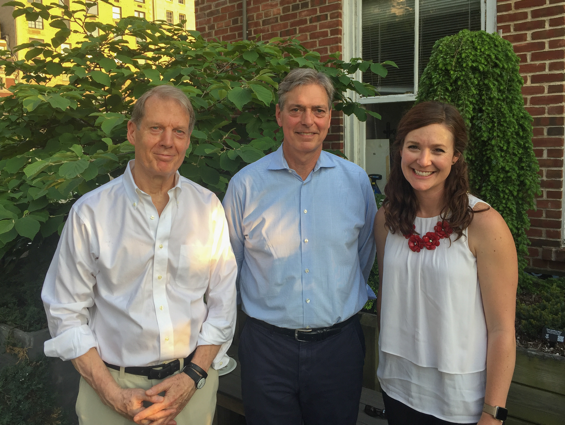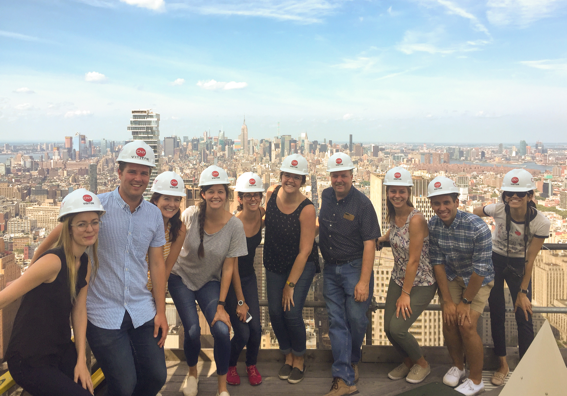 Early PA activities included:
A two-day convocation focused on current historic preservation activities, held at Columbia University in April 1983. Convocations were typically held at least every other year. In connection with the convocation, PA organized an exhibition of projects by students enrolled in the Program;
An annual career night presentation for the Program's students, PA members and the general public;
Architectural field trips for members and students.
Orientation meetings for incoming students of the Program;
Publication of a quarterly newsletter called Memo; and
Formation of the Avery Library committee, organized to advise upon the selection and purchase of historic preservation related publications.
PA is interested in documenting more of its history. If you have information, programs, writings, or photos to share, please email us at info@preservationalumni.org with "history" in the subject line.

Past PA Memos
For many years Preservation Alumni produced the PA Memo, a document rich with updates from the Historic Preservation Program, PA happenings and initiatives, features about the work of fellow alumni, and thoughts on the preservation movement in general. Naturally, as avid readers of history, we get a kick from re-visiting these "historical documents," and think our members might too. Unfortunately, our archive contains only a small selection of them, mostly from the recent past. We are currently working to track down more for our digital collection.

Symposium held at Columbia
---
Stern steps down, Bentel becomes acting director

---
Fitch and Placzek in memoriam notices; new courses at Columbia

---
Fall Party at Steelcase; Wheeler joins Preservation program; Weaver in memoriam notice

---
Preservation program turns 40; PA Work Day at Governor's Island

---
Learning from New Orleans; Dirks in memoriam notice; James Marston Fitch Colloquium

---
Placzek Fund endowment; First-year Studio studies Upper West Side; Alumnus returns from Southeast Asia

---
Restoration of the Cutty Sark; New York Sun highlights Preservation alumni

---
Green design and preservation; Pokorny and Byard in memoriam notices

---
Dietrich on Garden State Parkway; Miner in memoriam notice; Glass House tour