A Non-Profit Organization
Friends & Alumni of the Historic Preservation Program
---
at Columbia University
Who We Are
Preservation Alumni brings together members from around the world and from diverse professional fields, united by our love of buildings and places, and our interest in their future. Collectively our members have helped preserve many of the country's most important monuments and sites.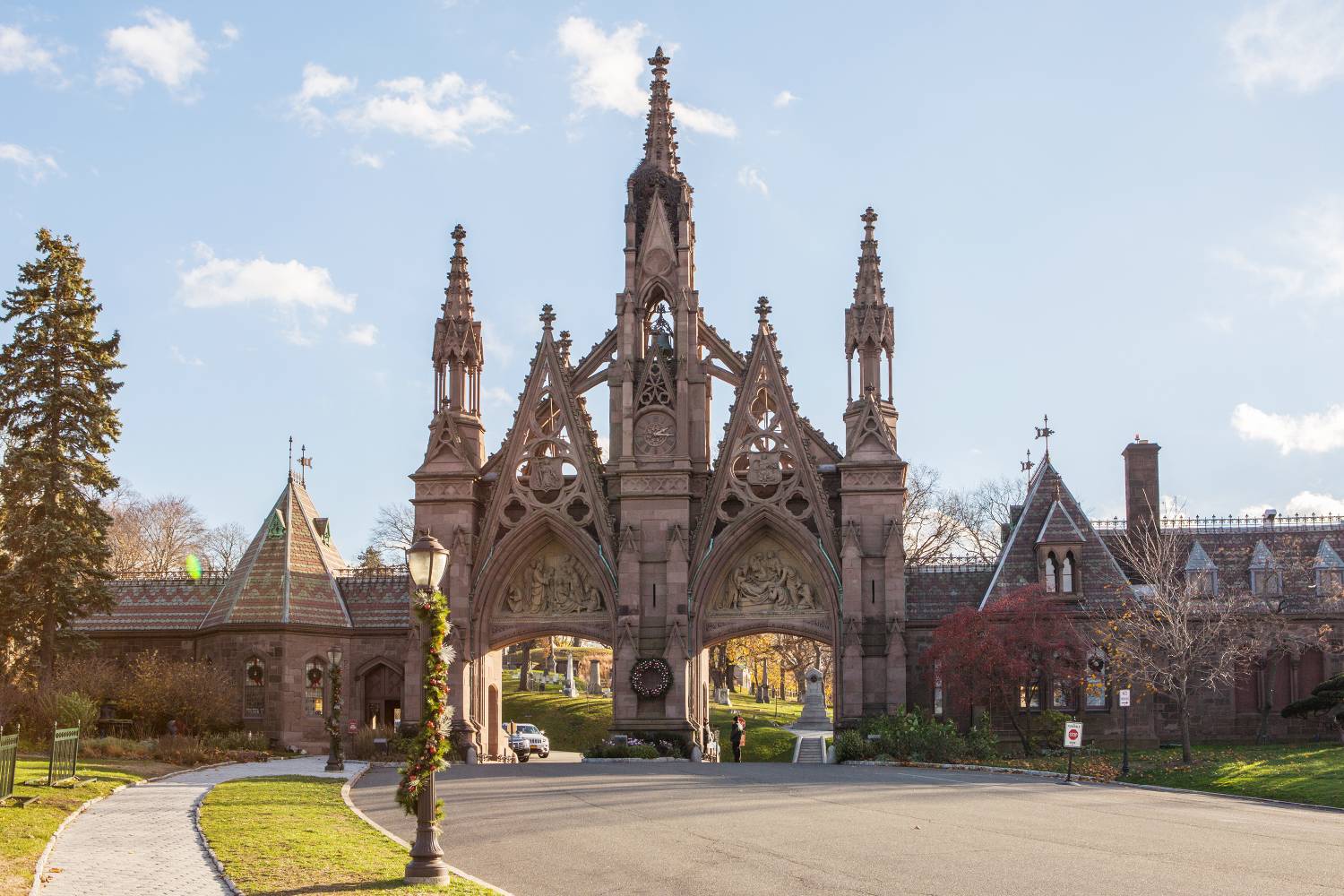 PA Fall Workday 2019: Green-Wood Cemetery
The 2019 PA Fall workday will be held at Green-Wood Cemetery in Brooklyn. Join us!
View Event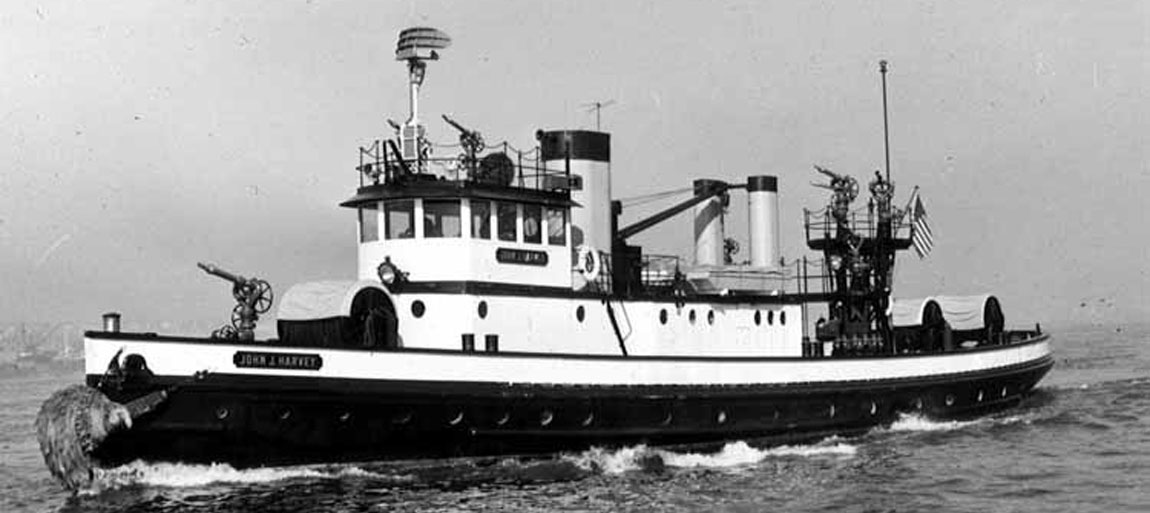 Fall Party 2019: Fireboat John J. Harvey
Please join your fellow Preservation Alumni for the annual Fall Party on Thursday, September 19th on the historic Fireboat John J. Harvey. Enjoy food and drinks while reconnecting with your fellow HP alum and welcoming the new class of preservationists. In addition, the recipient of the 2019 Cleo and James Marston Fitch Prize will be … Continued
View Event