A Non-Profit Organization
Friends & Alumni of the Historic Preservation Program
---
at Columbia University
Who We Are
Preservation Alumni brings together members from around the world and from diverse professional fields, united by our love of buildings and places, and our interest in their future. Collectively our members have helped preserve many of the country's most important monuments and sites.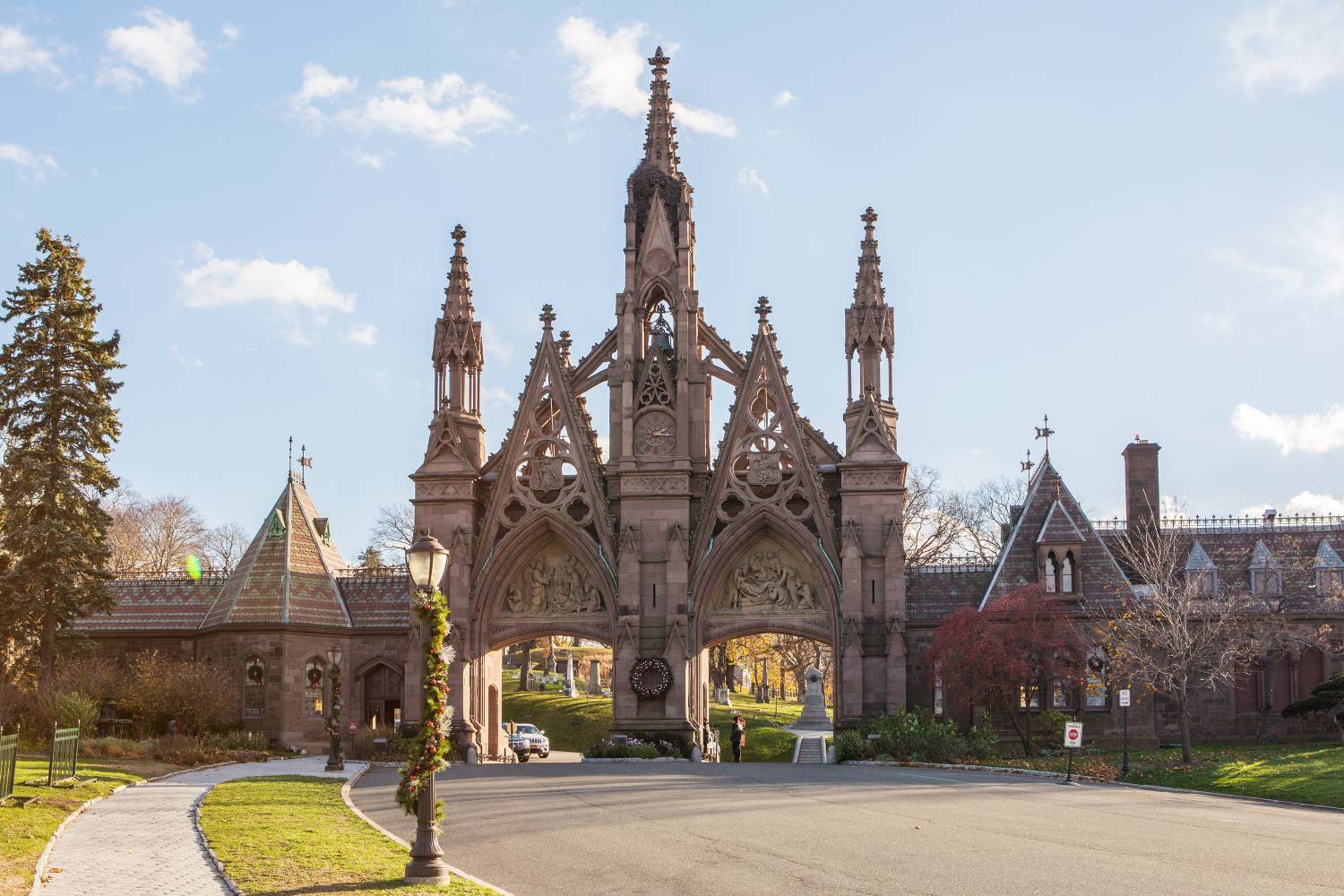 2021 Spring Workday: Green-Wood Cemetery
Join Preservation Alumni on Saturday, June 5th, as we partner with Green-Wood Cemetery for our socially-distanced Spring Workday!
View Event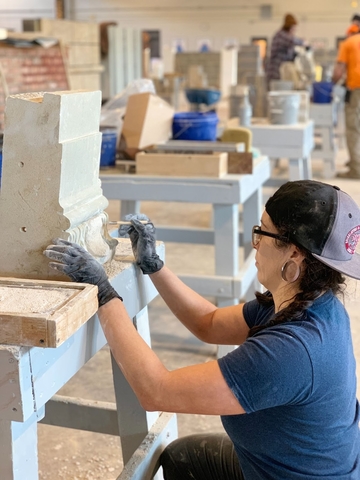 Pushing Perspectives: Exploring Equity within Preservation Trade Careers
Photo Credit: Casey Weisdock, IMI. Click here to register. We are all familiar with the path to preservation through a college degree, but how much do you know about the path for those in preservation that took a different route? This panel discussion will spotlight the experiences and path of training required for a career … Continued
View Event