A Non-Profit Organization
Friends & Alumni of the Historic Preservation Program
---
at Columbia University
Who We Are
Preservation Alumni brings together members from around the world and from diverse professional fields, united by our love of buildings and places, and our interest in their future. Collectively our members have helped preserve many of the country's most important monuments and sites.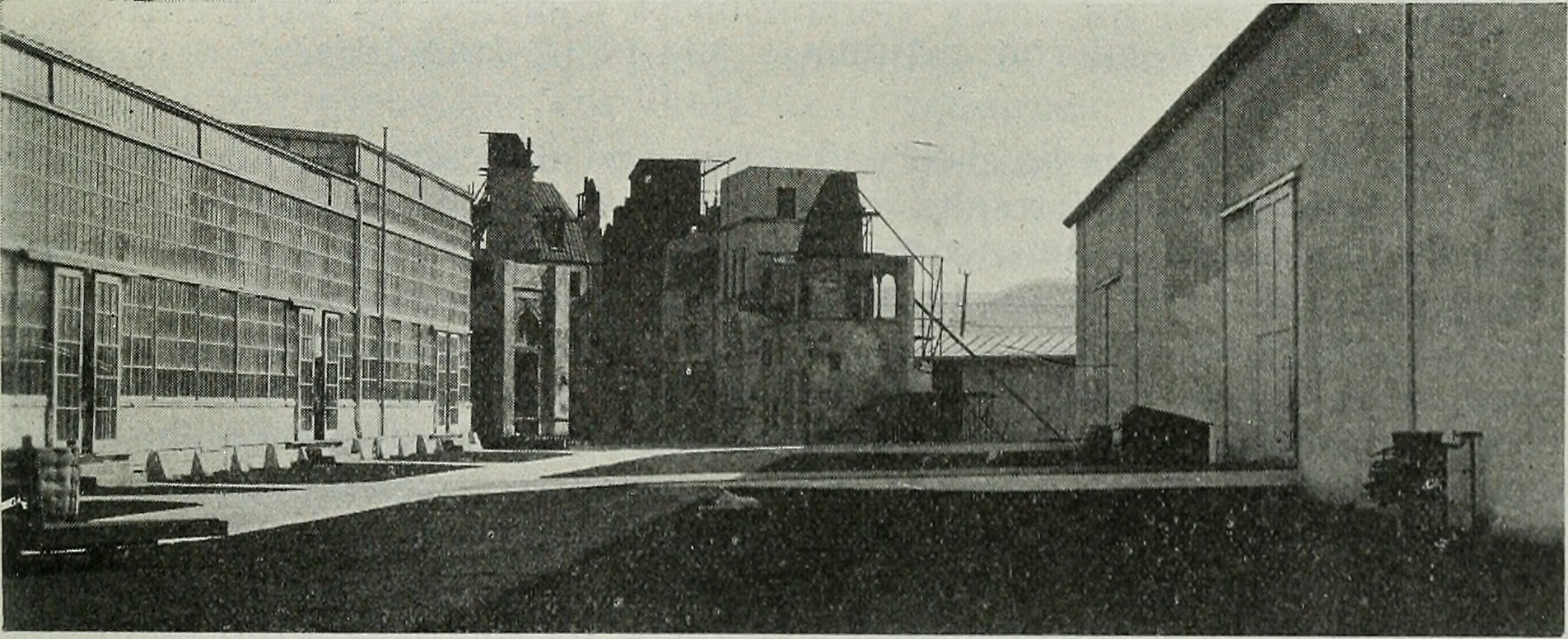 Panel Discussion: Non-Traditional Career Paths in Historic Preservation
Preservation Alumni is hosting a digital event about non-traditional careers in historic preservation.
View Event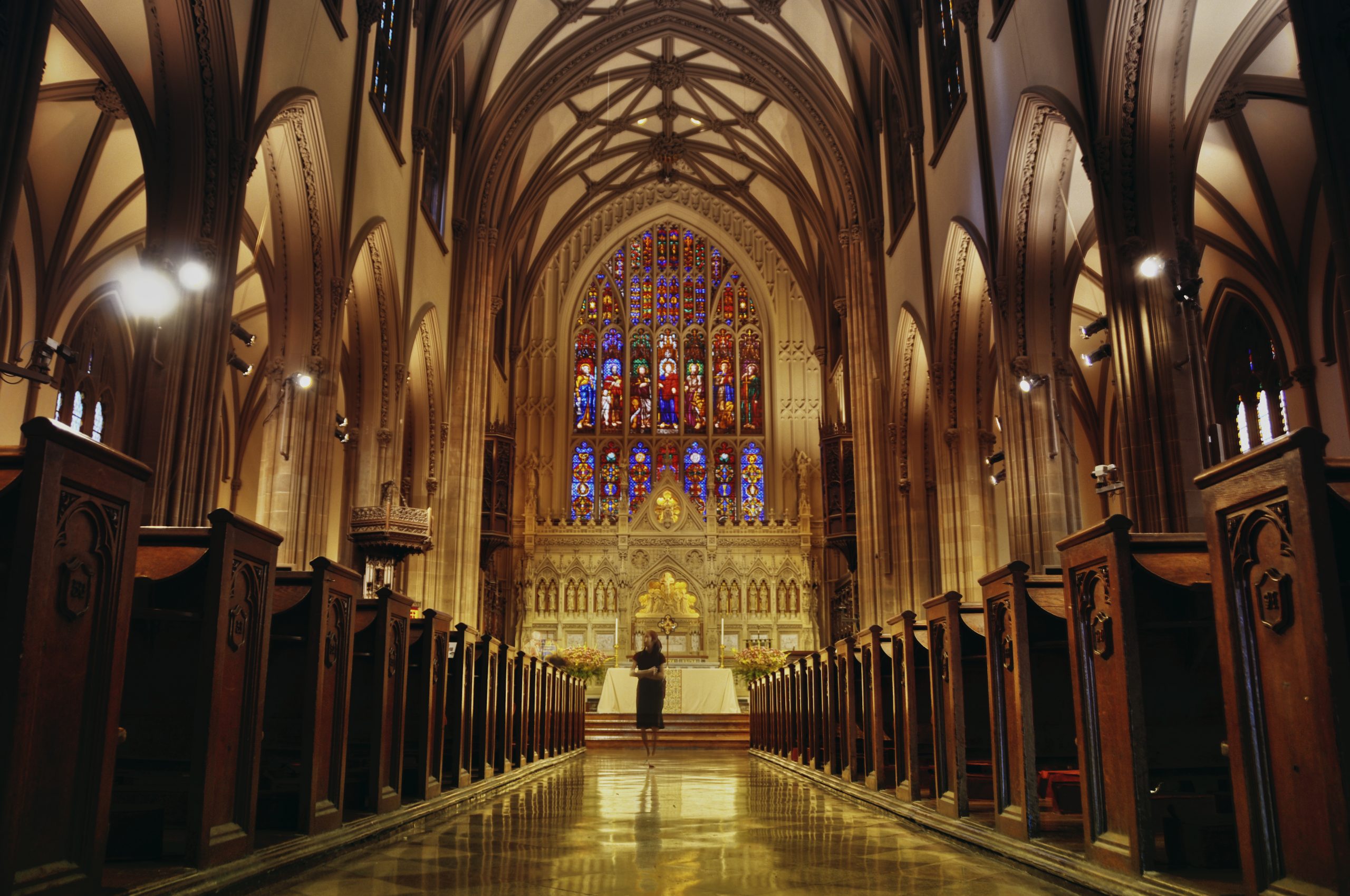 Members Only Tour: Trinity Church
*The Trinity Church Member's Only tour has been postponed. We will send out an email as soon as the event is able to be rescheduled. Thank you for your understanding.* Our next Member's Only tour is taking place at the newly restored Trinity Church on March 23, 2020 at 6:15pm. Originally constructed in 1846 by … Continued
View Event