A Non-Profit Organization
Friends & Alumni of the Historic Preservation Program
---
at Columbia University
Who We Are
Preservation Alumni brings together members from around the world and from diverse professional fields, united by our love of buildings and places, and our interest in their future. Collectively our members have helped preserve many of the country's most important monuments and sites.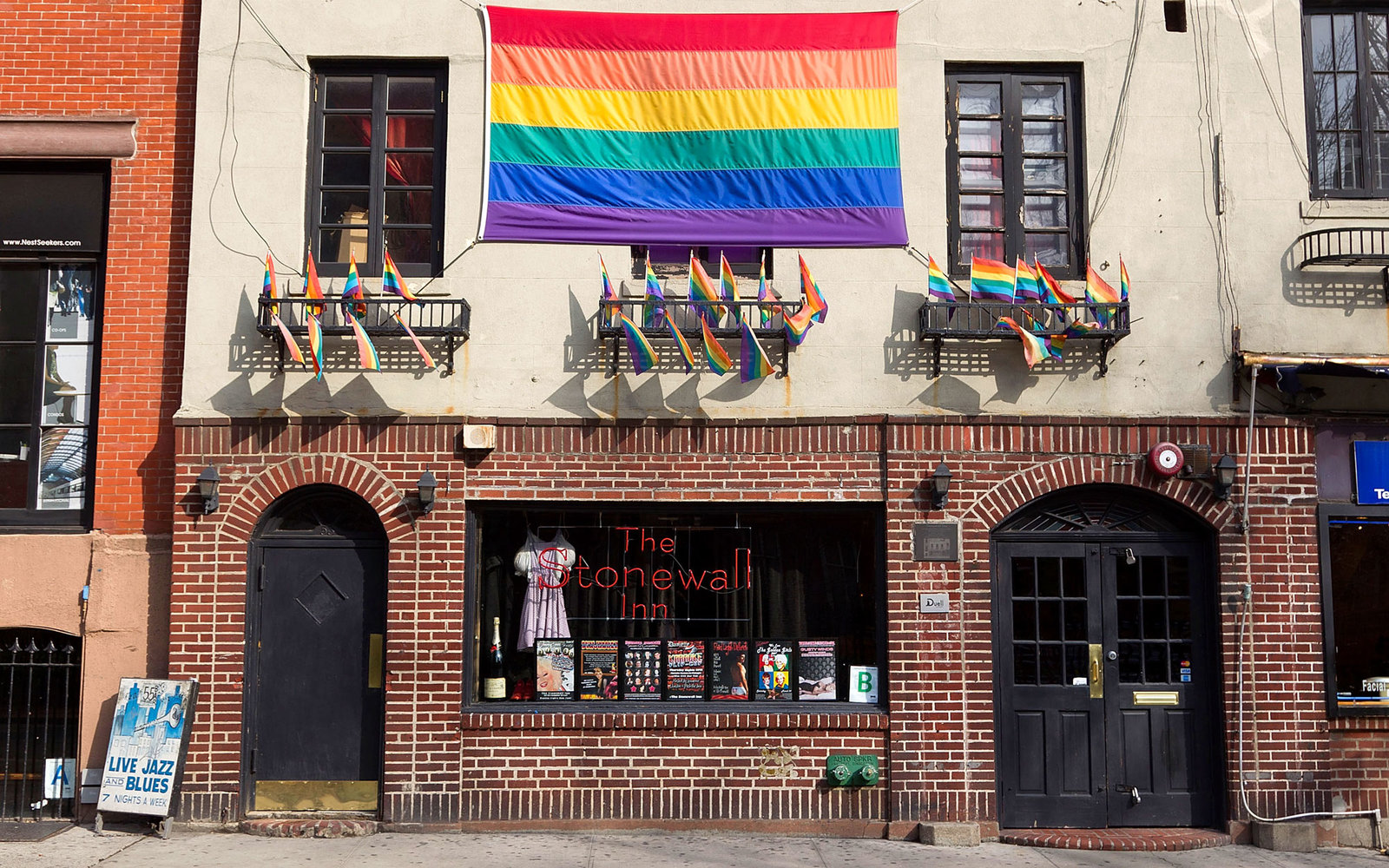 PA Leadership Award & Spring Party
Alumni, current students, and friends, please join us at this year's Spring Party on Thursday, May 16, 2019 at the historic Stonewall Inn.
View Event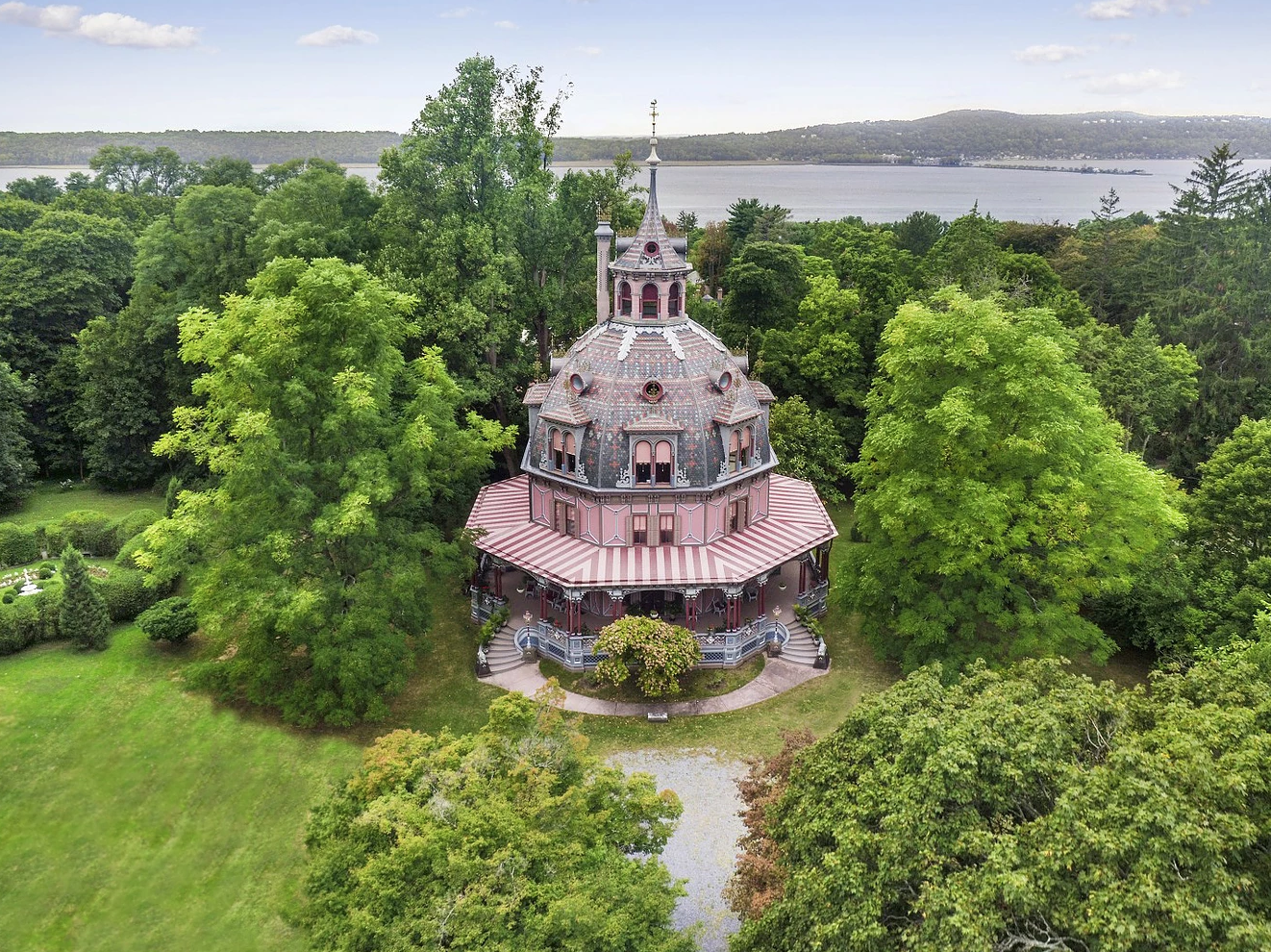 Members Only Tour: Armour-Stiner (Octagon) House
Join us on April 28th for a tour of the magnificent Armour-Stiner (Octagon) House, located in Irvington, NY. The Octagon House is the only known fully domed, octagonal residence and the only house built in the form of an ancient classical temple in the United States.
View Event