Mission Statement
Since 1977, Preservation Alumni (PA) has worked to support and enrich the Historic Preservation Program at Columbia University by advising and assisting students, faculty, and alumni of the Program. PA seeks to advance preservation as a diverse field of public and professional endeavors.
Program Support

PA provides a number of benefits specifically for students in the Program, including mentorship opportunities, grants, prizes, and career development assistance. Additionally, PA works directly with the Program to enhance student experience.

Member Support

PA establishes connections across its alumni network as well as between alumni and current students by organizing and hosting lectures, tours, volunteer events, networking opportunities, and bi-annual celebrations. These, along with our monthly newsletters, job postings, and annual meetings provide a forum for the exchange of ideas, updates concerning the program, and news from the preservation field at large.
Meet the Board
The Preservation Alumni Board consists of 12-20 members who represent a broad span of class years. PA welcomes alumni to join the Board regardless of their geographic location. To learn more about joining the Board, email info@preservationalumni.org.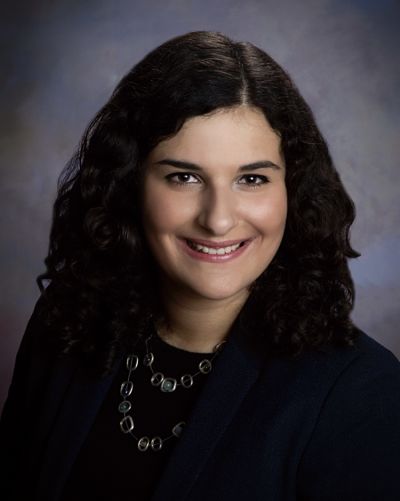 Emily Kahn
President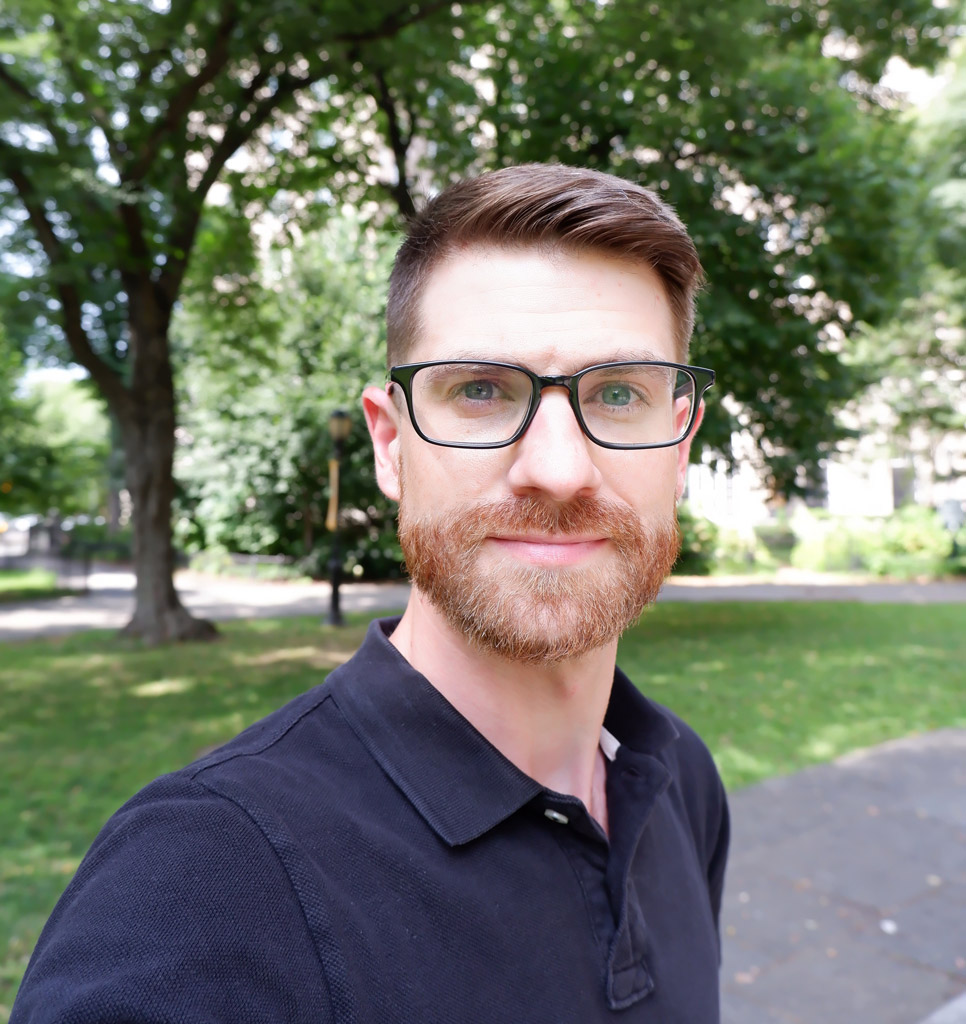 Bill Morache
Co-Vice President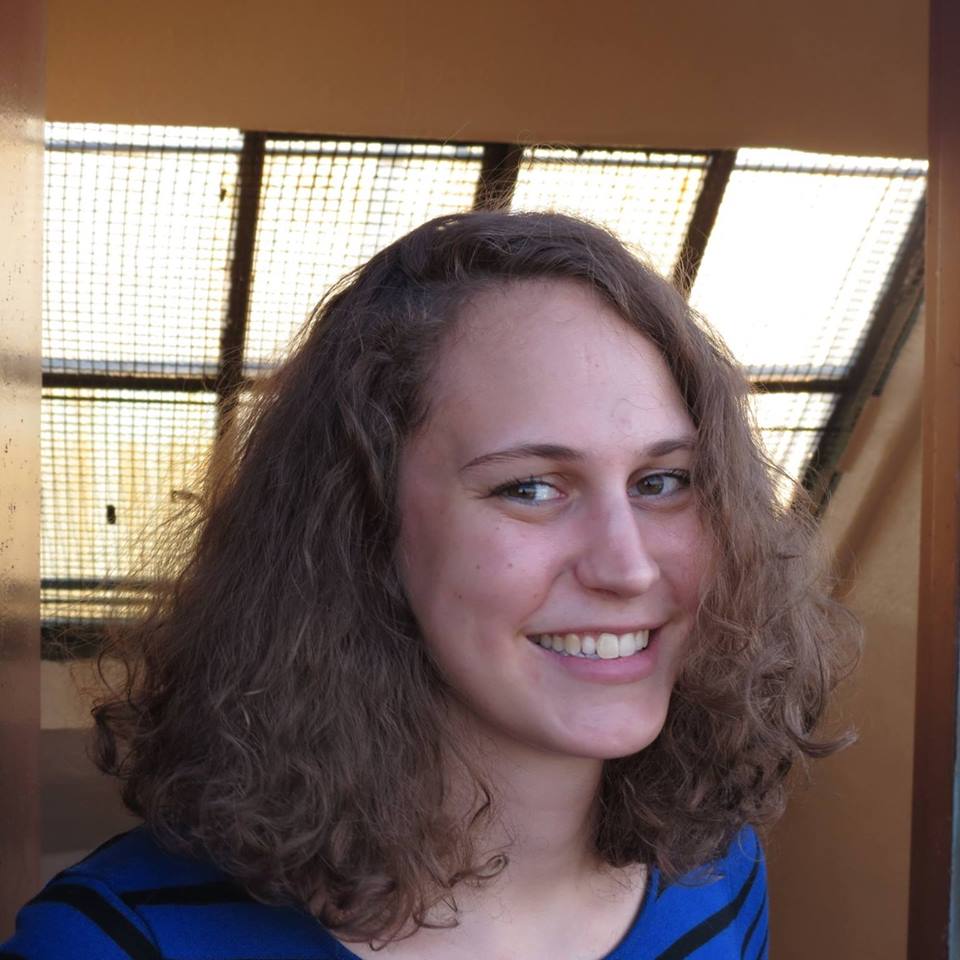 Ariane Prache
Co-Vice President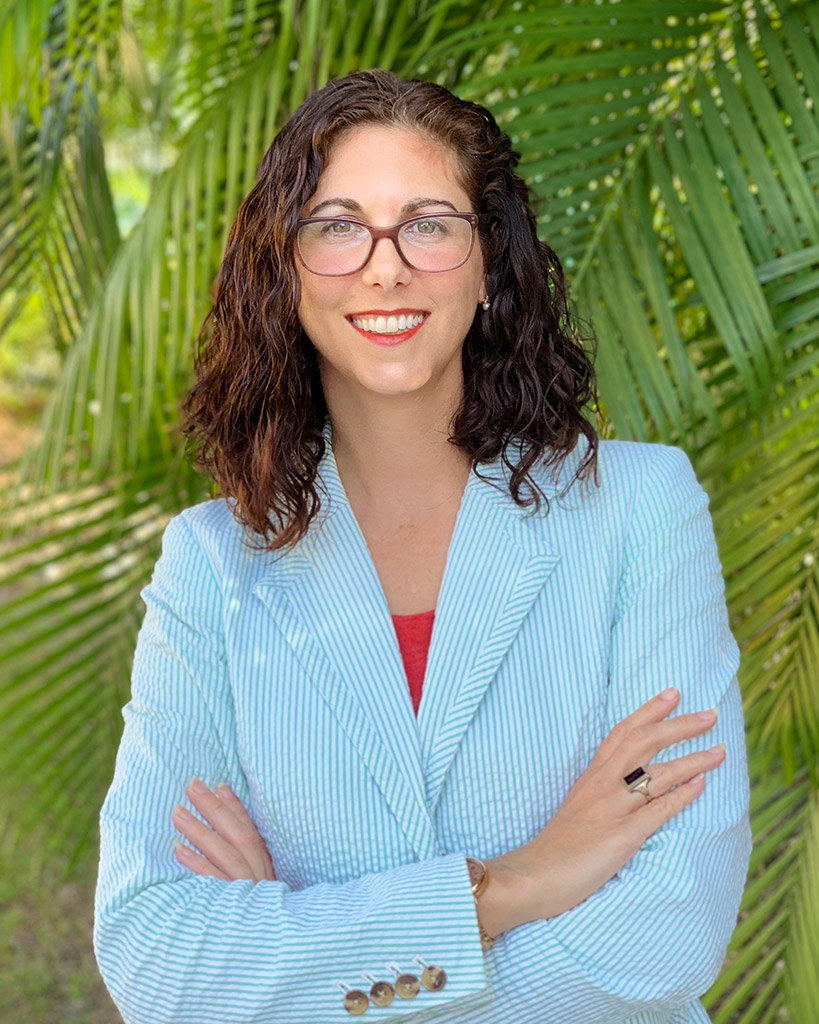 Erica Mollon
Treasurer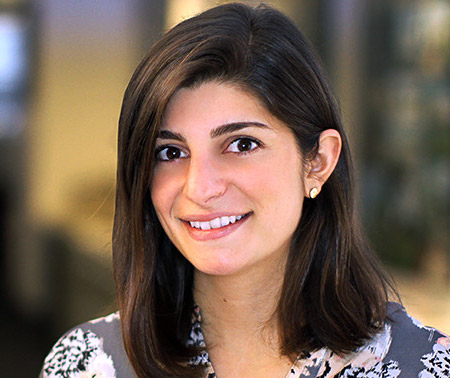 Andrea Sforza
Secretary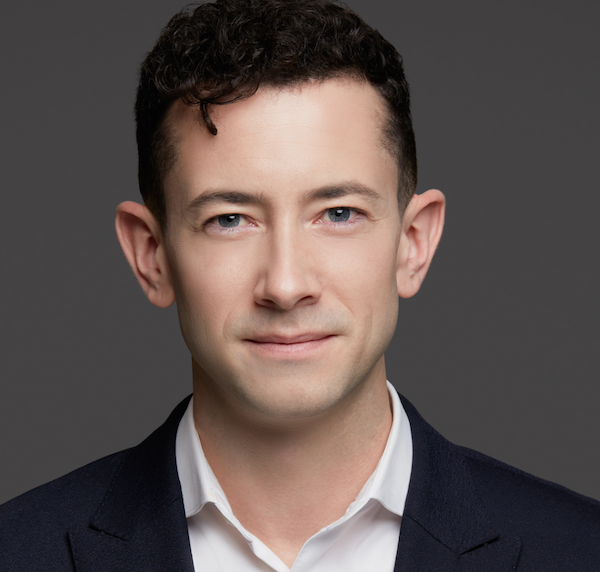 Alex Corey
Member-at-Large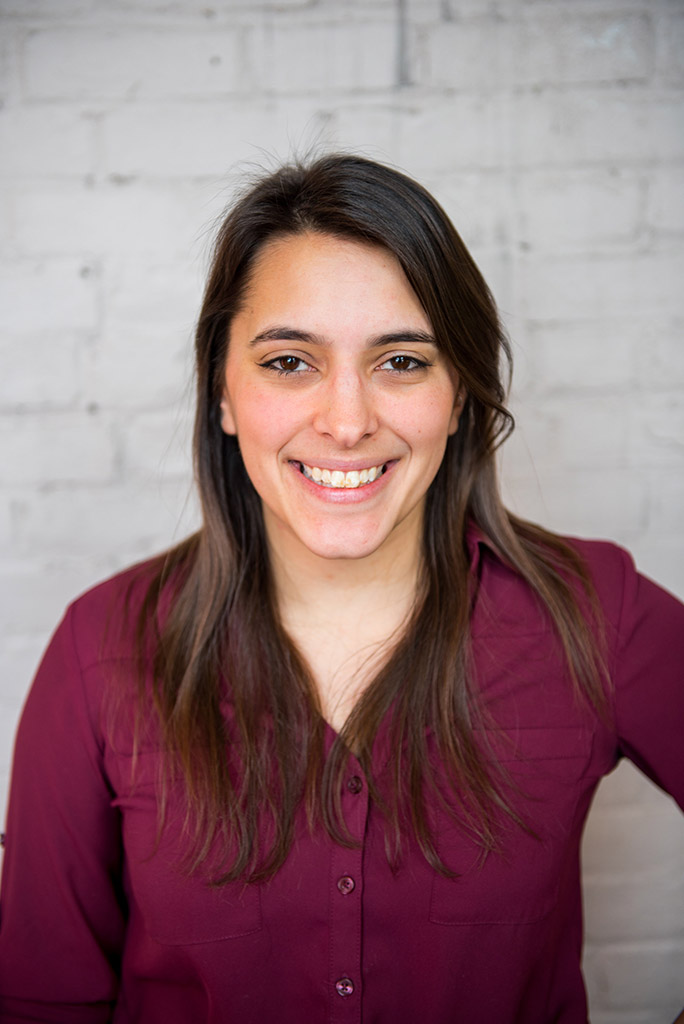 Emily Dominijanni
Member-at-Large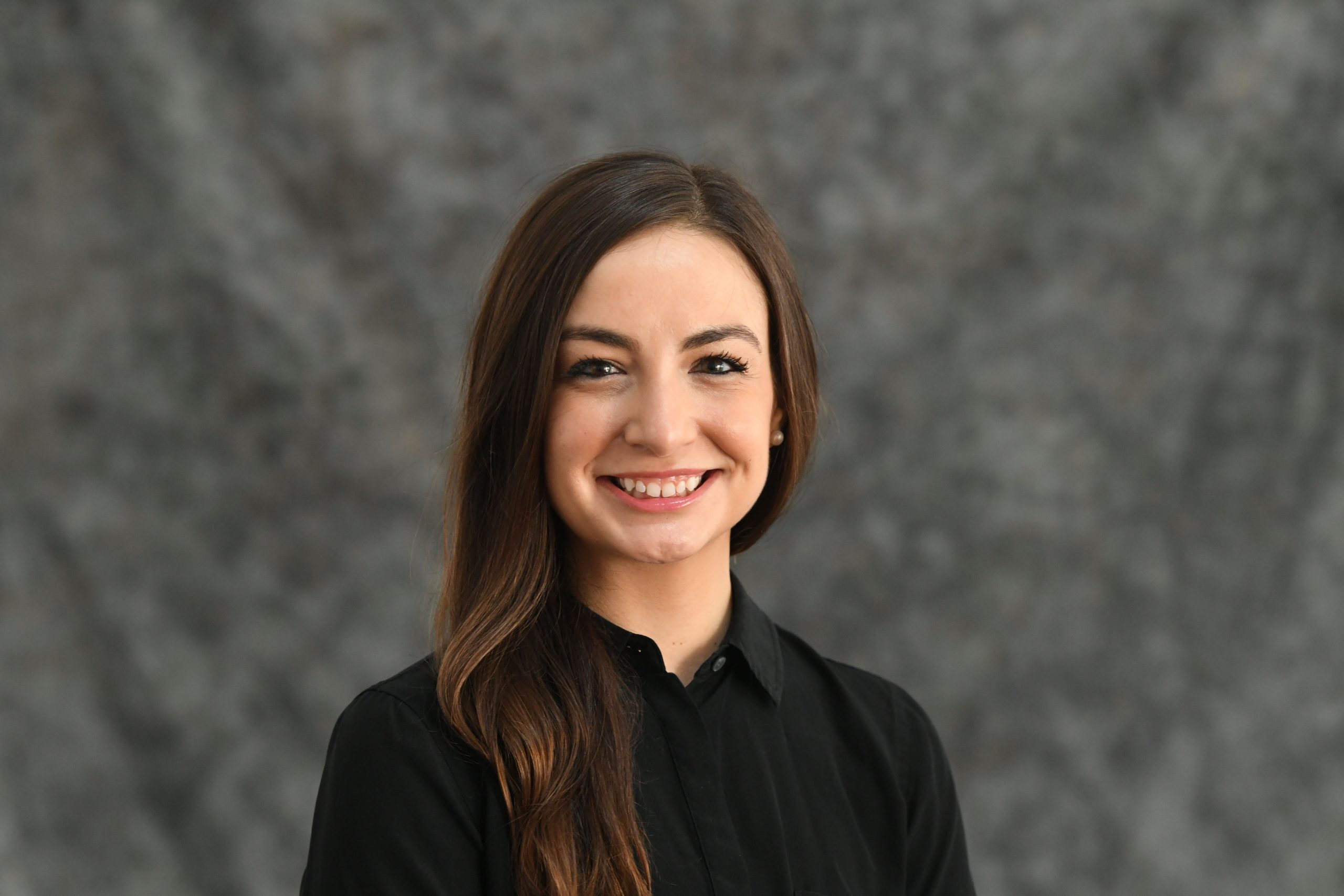 Rachel Ericksen
Member-at-Large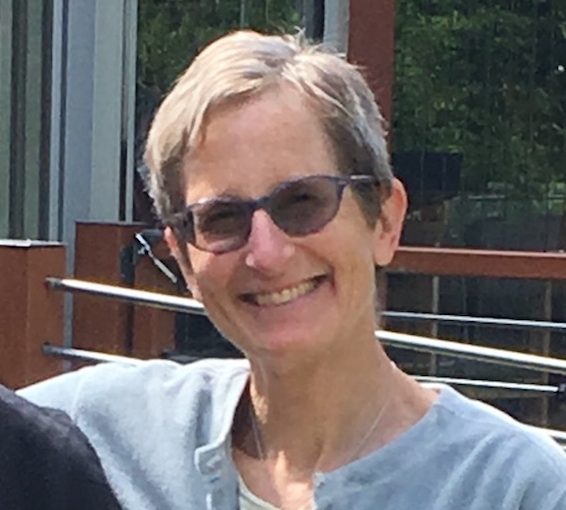 Claudia Kavenagh
Member-at-Large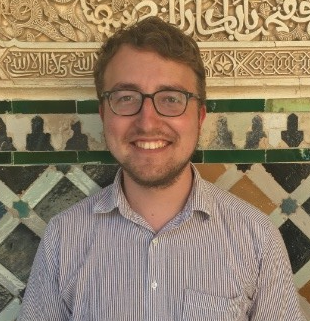 Adam Lubitz
Member-at-Large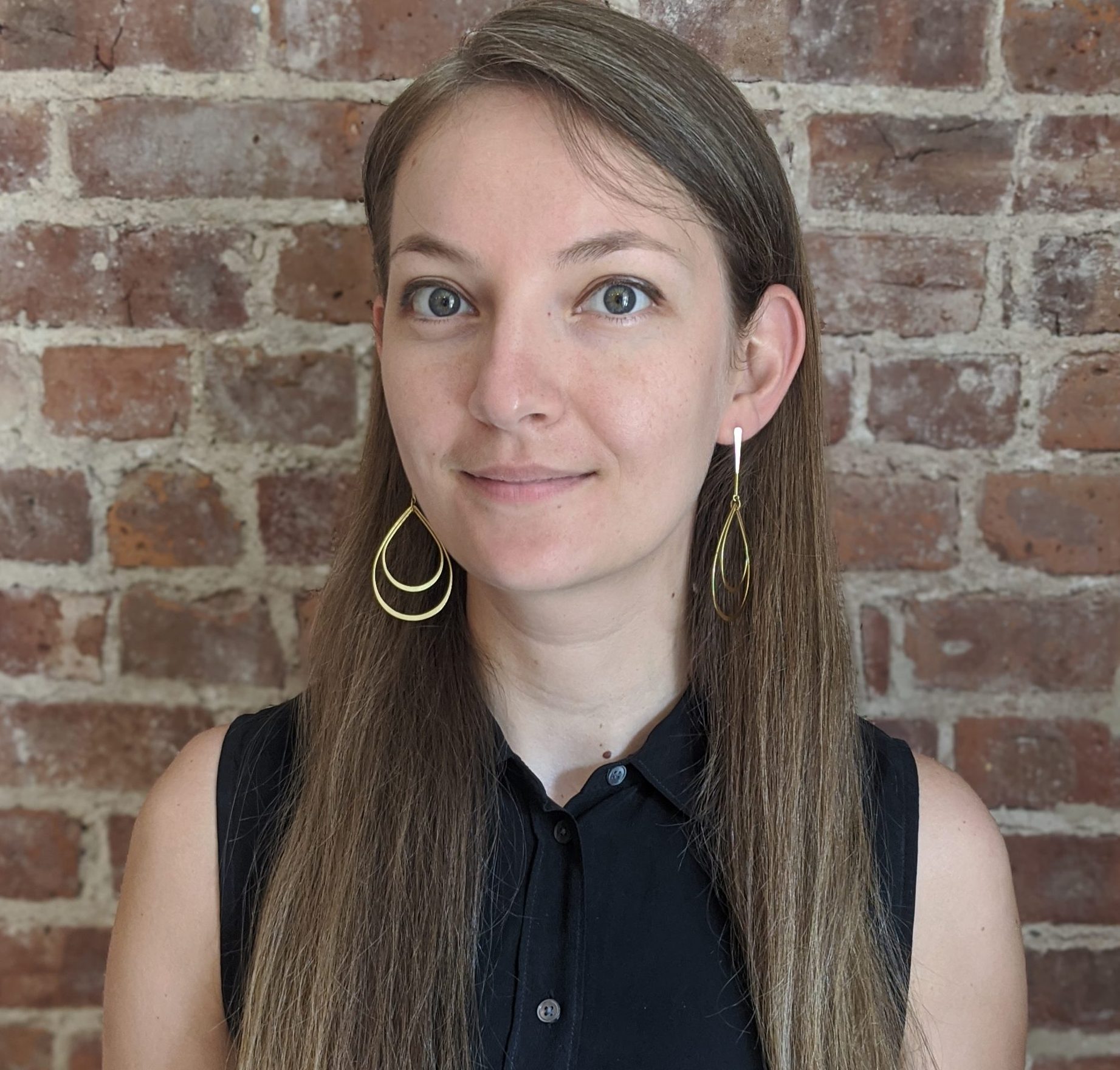 Katherine Malishewsky
Member-at-Large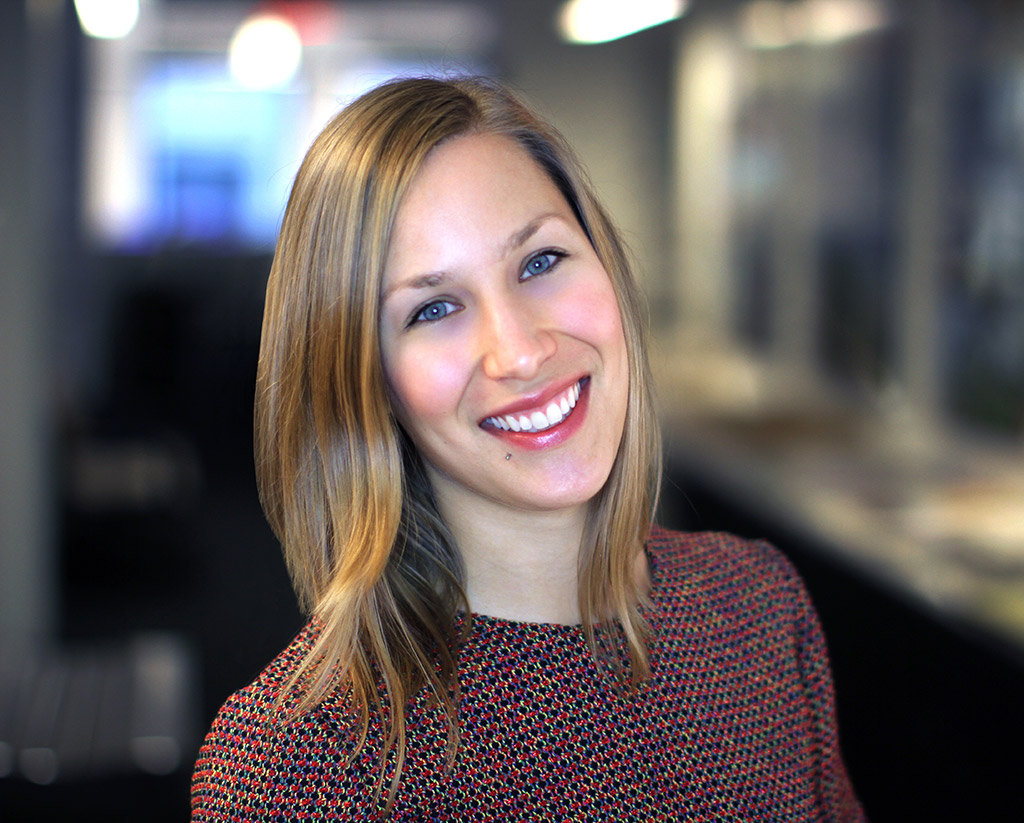 Kate Reggev
Member-at-Large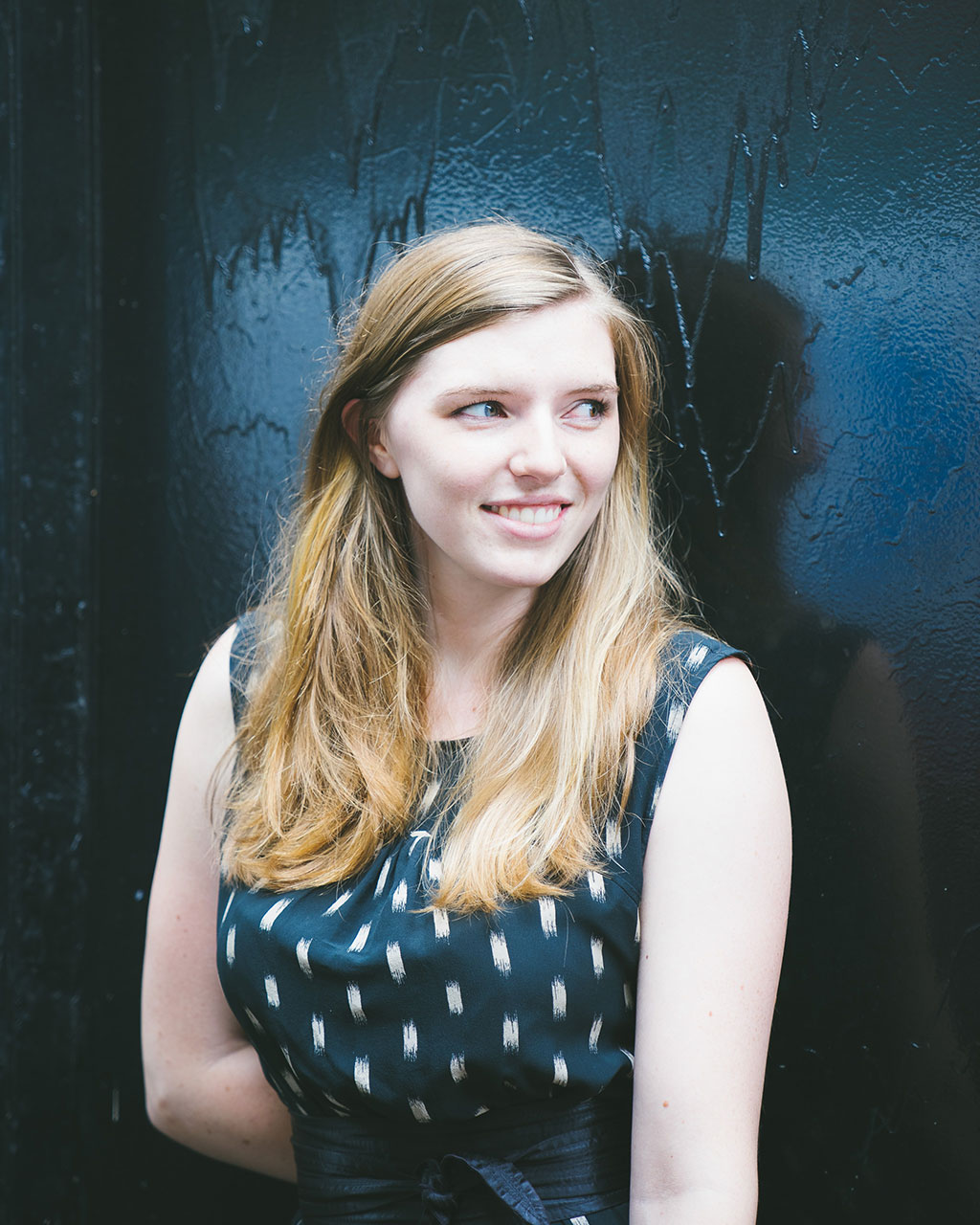 Barrett Reiter
Member-at-Large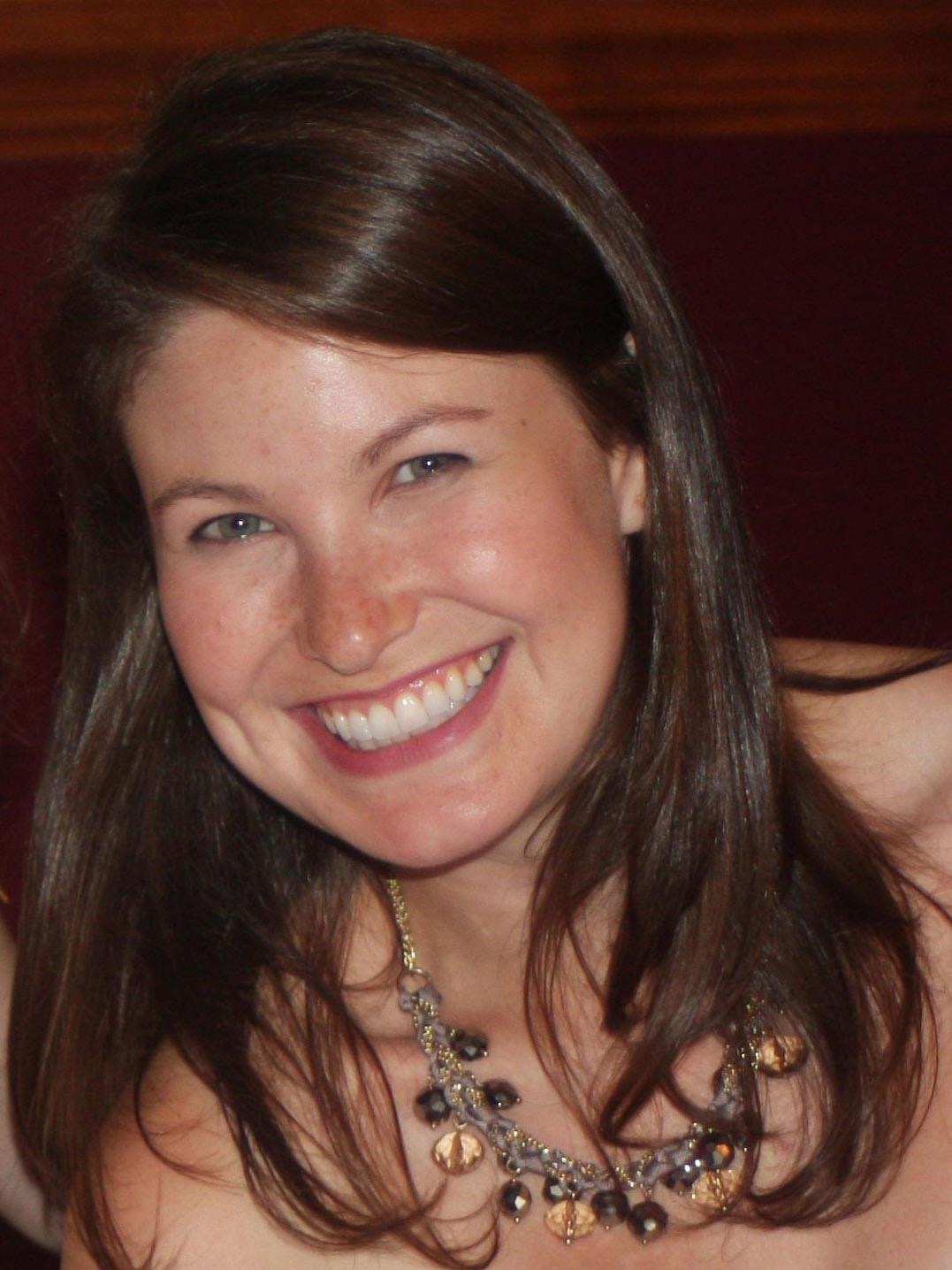 Julie Rosen
Member-at-Large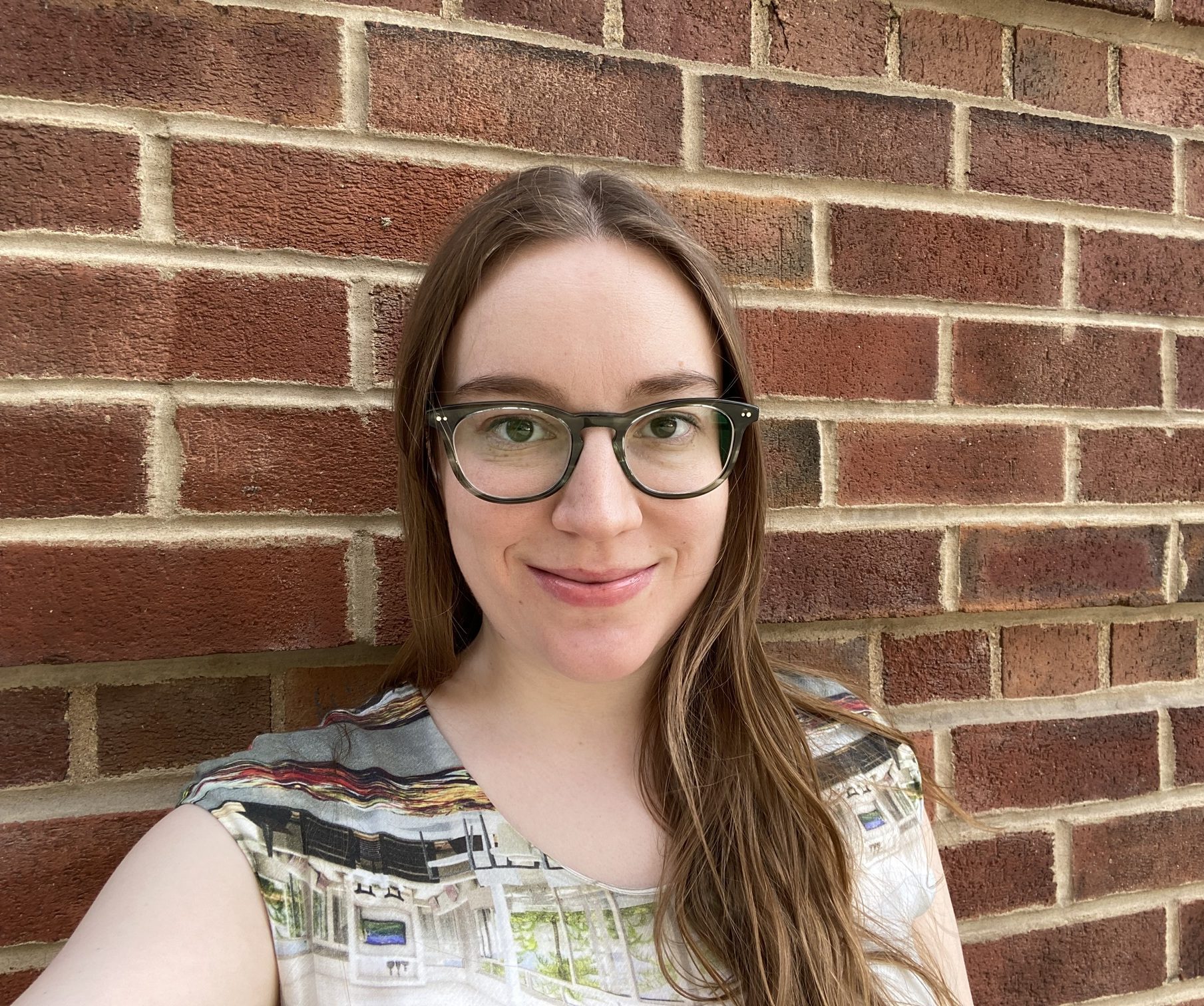 Sarah Sargent
Member-at-Large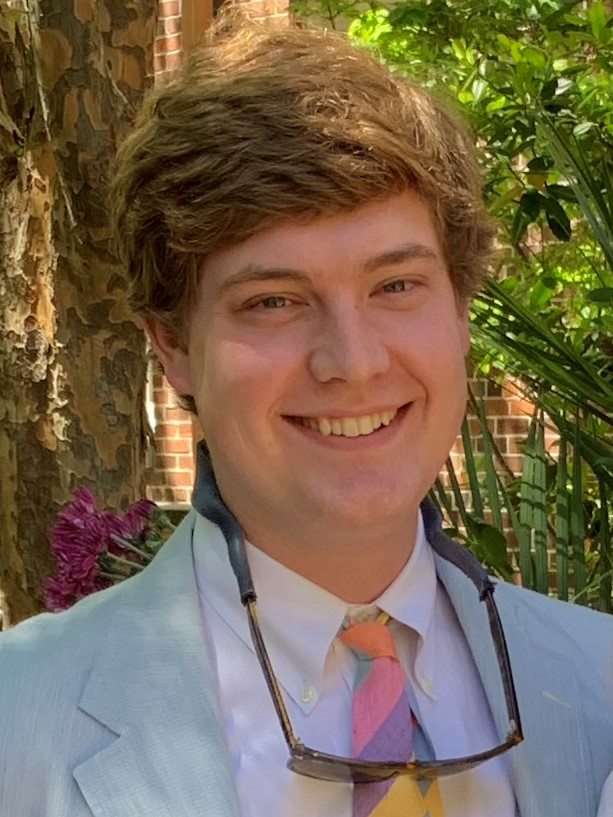 Tucker Simmons
Member-at-Large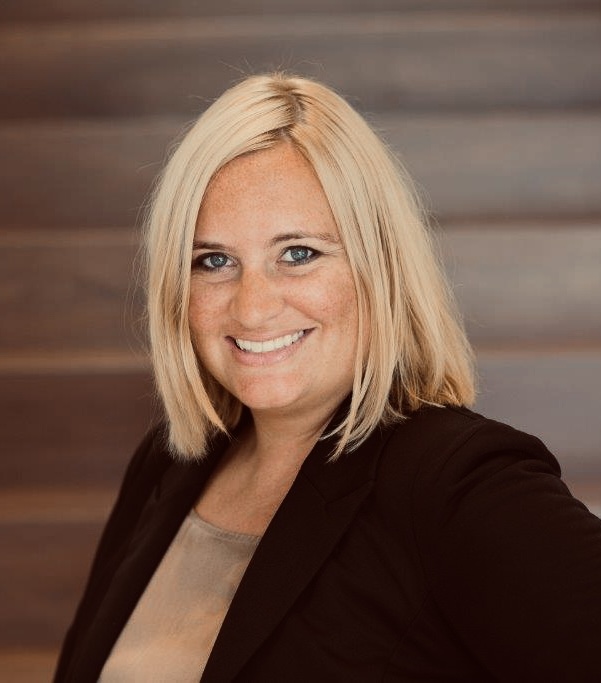 Valerie Smith
Member-at-Large

Alan Tabachnick
Member-at-Large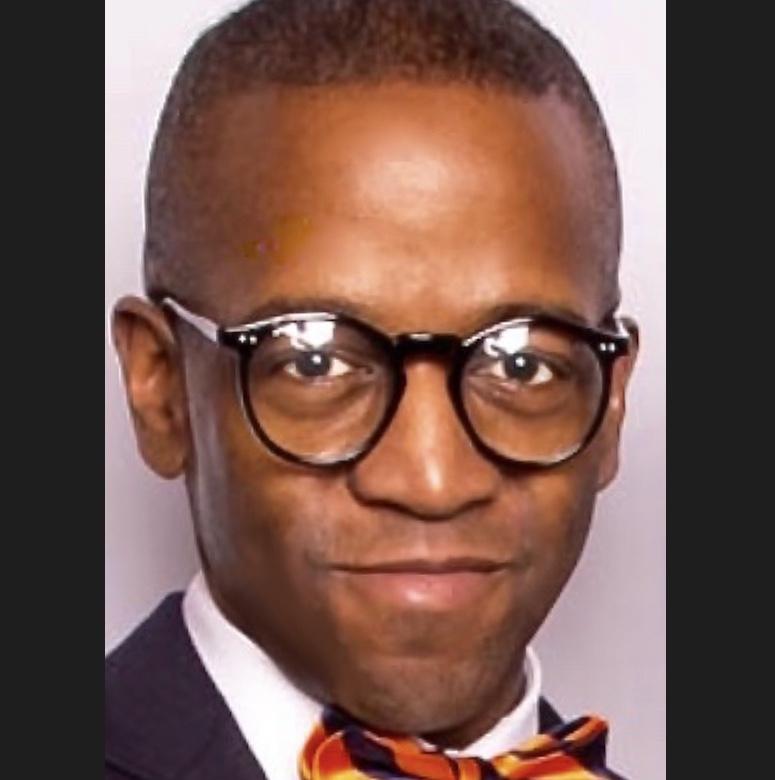 Armon White
Member-at-Large