Closing the Gap: Increasing Diversity in Library Collections
October 25, 2022 @ 7:30 pm

-

9:00 pm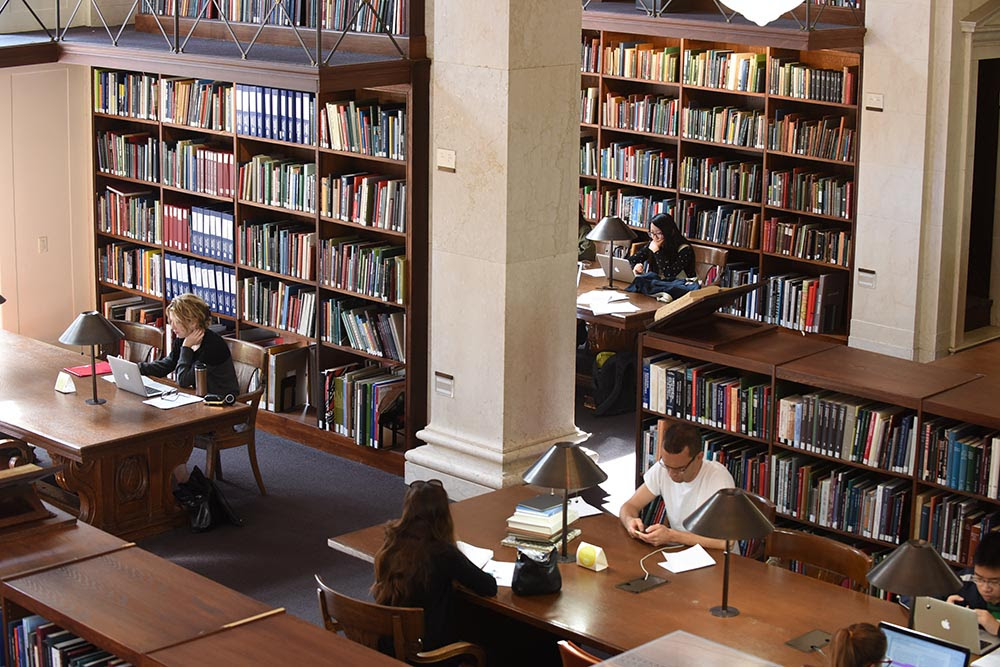 The current holdings in most libraries, including Avery Library, support and sustain a white-centered narrative. Avery Library has requested our assistance with highlighting the gaps and with exploring ways to increase the diversity of collections. On October 25th, PA will host an open forum to discuss what PA members see as diversity, equity, and inclusion issues related to archival research at institutions like Avery. Together we will develop ideas for how Avery can broaden the collection and how PA members might assist in this endeavor.
You do not have to be familiar with Avery's holdings to participate! We all have something to contribute to the effort to create a more diverse and inclusive range of historic preservation research resources.
The PA community has a real opportunity to influence the outcome.
Please join us on October 25 for this important discussion!
Register here today! (and rewatch past Pushing Perspectives discussions here)